You Can Enjoy Both Comfort & Sophistication With a 25Home Sofa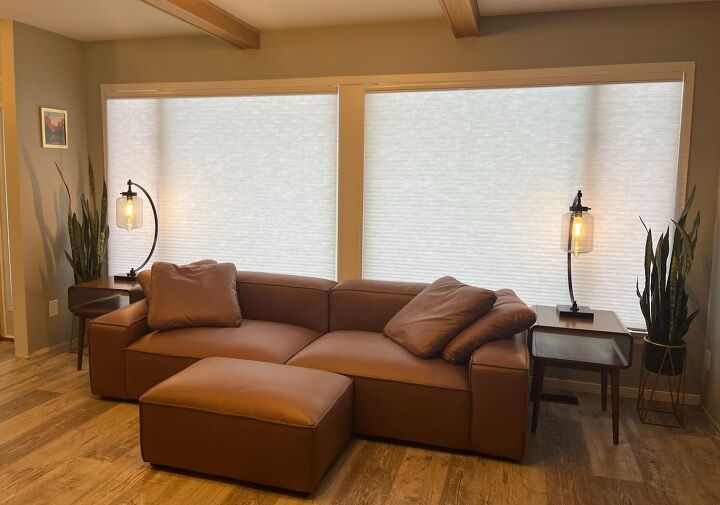 As a minimalist, I have a deep appreciation for owning the things I love and eliminating the things I don't. Let's face it. Clutter just looks messy. And having it around means you spend far too much of your precious time cleaning and organizing it all. 
That's why, for me, styling my home is all about finding just the right items. When I want something new, it needs to be functional and still look incredible in any space in my home. And selecting the perfect furniture piece is certainly no exception.
That's why I was so excited to try out the pad sofa from 25Home. After looking online for what seemed like ages, I found a couch with the dimensions, features, and trendy style I was looking for, and all at an affordable price.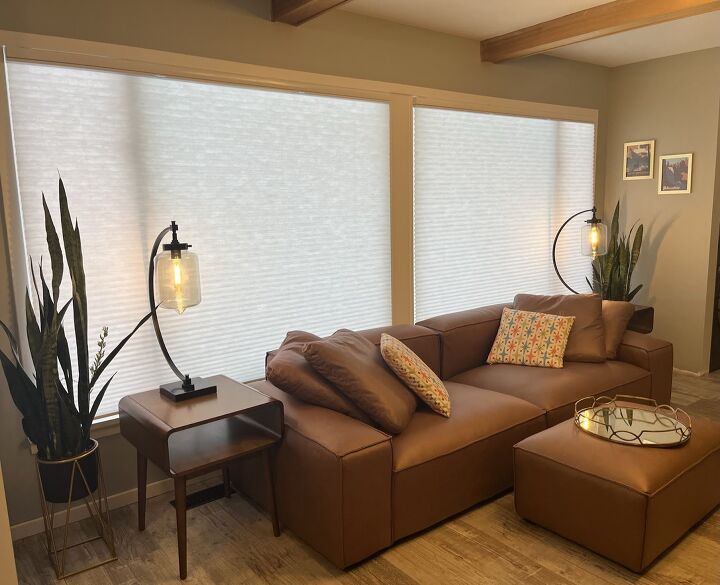 What I love most about the pad sofa is that it comes in three gorgeous colors that fit anyone's taste: light gray, dark gray, and brown. Plus, the matching ottoman and feather-down pillows are included free with your order, making it that much easier to put together an entire room without having unexpected add-ons at checkout.
Even better, the pad sofa is made from air leather—a very breathable and skin-friendly material that's environmentally friendly as well. Not only is it soft, pliable, scratch-resistant, and wear-resistant, but it's also waterproof and anti-fouling, which is so important for those of us with kids and pets in the home.
From a functional standpoint, think of comfort. The pad sofa is deep, so you can fully lie down on it, lounge around, or cuddle up with your loved ones and still have plenty of room to stretch out after a long day. 
---